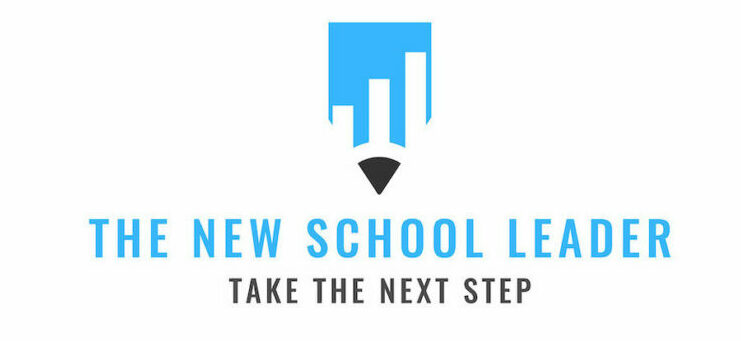 People are constantly watching you, and they are making decisions about you.
How do you treat students? How do you treat your colleagues? What kind of attitude do you bring to work? Do you solve problems and produce quality work?
The answers to these questions matter. You can't just wake up one day and decide it is time to move into a leadership role.
You have to earn it.
Now let's get started.
The Good Stuff
1. Use process goals to impact your personal, professional, and campus outcomes.
It works for Nick Saban and Kirby Smart.
2. Develop your instructional leadership expertise.
Three practical recommendations to help you improve the teaching and learning on your campus.
3. Three lessons learned by an aspiring administrator.
Kelsey shares lessons she is learning on her journey to the assistant principalship.
Meanwhile, on Social Media…
This was surprisingly controversial. Add your thoughts to the conversation.
This former superintendent is back in the classroom, and here are 4 lessons she has learned to help her become a better administrator.
"What questions do you have for us?" Think through these ideas before your next interview.
Book Recommendation
We are bringing back a recommendation that we made in the 10th edition of the New School Leader newsletter. Lead From Where You Are: Building Intention, Connection, and Direction in our Schools is just that good. Joe Sanfelippo does an incredible job of laying out his down-to-earth approach to building leadership and community in our schools. It is a quick and actionable read.
Final Thought
We are looking for 4-10 volunteers to help us pilot a new service we are considering offering.
If you are an aspiring assistant principal, and you are hoping to interview for a position this spring, we would love to have you participate in the pilot of our assistant principal interview workshop.
Each workshop will consist of 4-5 aspiring APs working with us via Zoom or Google Meet for about 90 minutes (no more than 2 hours). We will be workshopping assistant principal interview questions, giving you opportunities to practice answering questions, and giving you live feedback in a supportive environment.
This pilot will be completely free. There will be no "pitch" at the end. We promise. We just want to help a few people and get feedback on the workshop to see if it is as valuable as we think it could be.
If you are interested in joining the pilot, let us know by shooting us a message here. Initially, we are only planning on doing 2 pilot workshops, so after we have 10 volunteers, we will put everyone else on a waitlist. We will let people into the pilot on a first-come, first-served basis, so don't wait to reach out.
---
If this is your first time here, and you found some value in what you read, make sure to subscribe to the New School Leader newsletter: