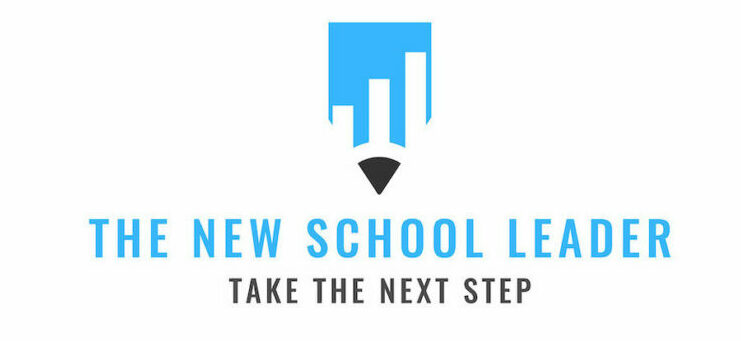 Welcome to the first issue of the New School Leader newsletter of 2023!
In June of 2022, we launched the first official issue of the newsletter, and since then, over 280 new and aspiring school leaders have subscribed.
To those subscribers, we want to say THANK YOU!
We promise to keep improving the newsletter as we move forward because we want it to be the absolute best free resource available for new and aspiring administrators.
If this is your first time here, and you still haven't subscribed to the newsletter, you can do it right here.
Now let's get started.
The Good Stuff
Check out these four great resources!
1. Harness the power of reflection as a school leader.
The greatest gift a leader can give themself is time to reflect.
2. Don't try to be the smartest person in the room.
Three strategies to ensure you are not the smartest person in the room.
3. The instructional leader manifesto.
Every instructional leader needs a manifesto. It helps them determine their leadership priorities, and it makes others aware of their views, priorities, beliefs, and intentions.
4. A strategic leadership timeline for new administrators.
This might be the best podcast episode for new and aspiring administrators of 2022.
Meanwhile, on Social Media…
Book Recommendation
In this engaging book, Joe Sanfelippo shares a practical approach to developing leadership throughout your school. Joe is an inspirational leader, and his book does not disappoint.
Lead From Where You Are: Building Intention, Connection, and Direction in Our Schools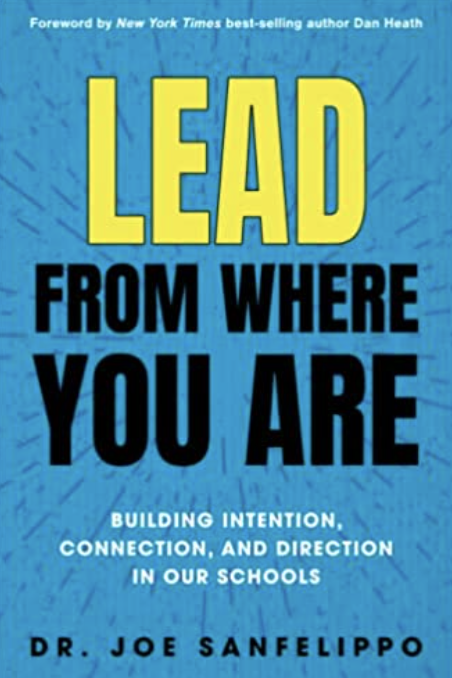 Final Thought
It's ok if your leadership journey does not look like someone else's.
Too often, we fall into a trap of believing there is only one path, especially in educational leadership.
That's just not true.
Look for opportunities to lead through your strengths.
That will set you up for success far better than following someone else's path.
What are your gifts, and how can you apply them in the most meaningful way?
Do that, and do it extremely well. People will notice, and more opportunities will come.
Carve your own path in 2023!
---
If this is your first time here, and you found some value in what you read, make sure to subscribe to the New School Leader: