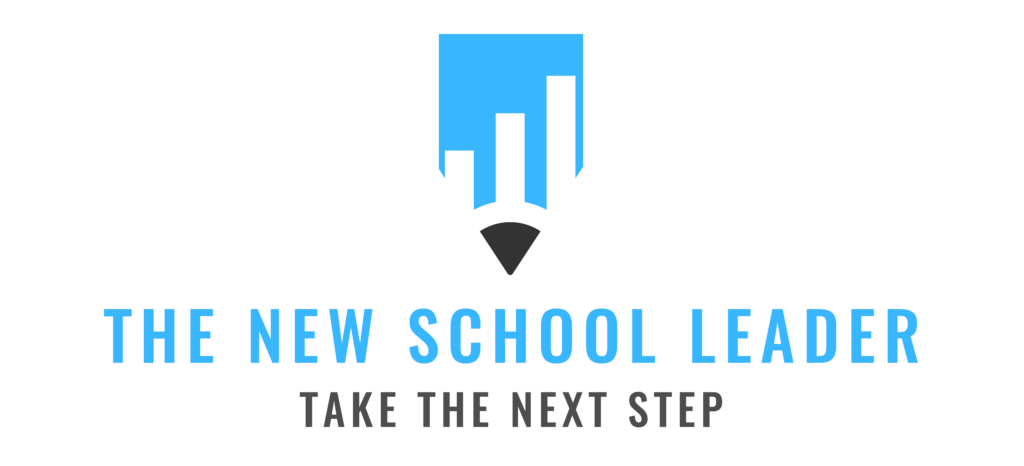 High levels of learning for ALL students will not happen accidentally.
As school leaders, we have the responsibility to create an environment in which everyone on our campus is engaging in the RIGHT work, in the RIGHT ways, at the RIGHT times, and for the RIGHT reasons.
Think about what that looks like. Envision that type of school. Then intentionally start shaping that kind of culture.
Now let's get started…
The Good Stuff
1. Are you a new assistant principal? If so, you might want to look at Dr. Croy's list of the five best leadership books for new leaders.
2. Too often, leaders try to be superheroes, even when that's not what their teams are looking for. Here are three dangers of trying to be a superhero leader.
3. Here are the five things George Couros is looking for in a leader.
Meanwhile, on Social Media…
Skills matter, but these two things will separate you from the pack.
Do these three things consistently over time, and great things will happen on your campus. This is instructional leadership.
Schools are filled with "willing" people.
On the Move!
Today we want to give a shoutout to Audrey Bollers! She recently accepted her first assistant principalship at Liberty Junior High in Richardson, Texas. Audrey subscribed to the New School Leader Newsletter back in April, and shortly after that, she enrolled in our Assistant Principal Interview Bootcamp course. She's engaged with our team several times over the last couple of months as she has prepared for interviews and tried to navigate some of the challenges that come with making this transition. We are so excited for Audrey as she moves into her new role!
Book Recommendation
This book is so good! It is the sequel to Amplify Your Impact, which we have recommended previously. However, this book can stand on its own even if you haven't read Amplify Your Impact. It is a great read for leaders who want to pour into the work of collaborative teams and the PLC process.
Final Thought
For many of us, our staff will be returning to our campuses in the next couple of weeks. What are you doing to make your teachers want to be there? How will you show up when they show up? A new school year is an opportunity for a fresh start. Show up in a way that builds excitement for the year ahead. Teacher retention starts right now.
---
How Can We Help You?
Do you have an interview coming up? Have you been interviewing unsuccessfully? Are you looking for a way to be better prepared for the interview process? The Assistant Principal Interview Bootcamp Course might be for you.
Are you interested in personal coaching? We might be able to help. Reach out here to start a conversation.
Are there specific topics you would like to learn more about in future newsletters? Tell us here.
---
If this is your first time here, and you found some value in what you read, make sure you never miss out on future tips, strategies, and resources to help you take the next step in your leadership journey. Subscribe to the New School Leader newsletter: