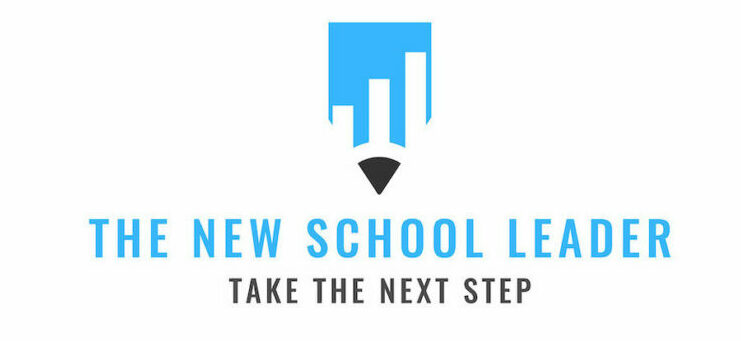 As you prepare for the upcoming school year, think about what you want your students and teachers to experience when they step back onto your campus. Be intentional about creating that experience. Every interaction matters.
Now let's get started.
The Good Stuff
1. Everyone makes a difference. It is up to you to determine what kind of difference you are going to make.
2. Start the year off right as a new assistant principal.
3. Here are 3 tips for welcoming new staff members to your campus this fall.
Meanwhile, on Social Media…
We may not get to choose our class rosters or which students walk into our schools, but…
Are my students better because I lead them?
Book Recommendation
This book is a great guide as you reflect on the type of leader that you are and, more importantly, the type of leader you want to become.
Final Thought
If you've made it this far, you may have noticed a theme. Leadership makes a difference. Whether you are returning to a leadership role, moving into a new leadership role, or aspiring to make that move in the future, you need to spend time intentionally preparing to lead people in a way that makes the right kind of difference. You are in control of that.
How Can We Help You?
Do you have an interview coming up? Have you been interviewing unsuccessfully? Are you looking for a way to be better prepared for the interview process? The Assistant Principal Interview Bootcamp Course might be for you.
Are you interested in personal coaching? We might be able to help. Reach out here to start a conversation.
Are there specific topics you would like to learn more about in future newsletters? Tell us here.
---
If this is your first time here, and you found some value in what you read, make sure you never miss out on future tips, strategies, and resources to help you take the next step in your leadership journey. Subscribe to the New School Leader newsletter: