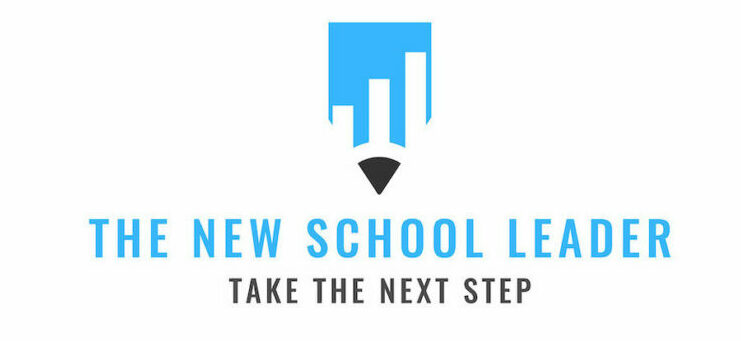 Do you want to get your people to buy into your vision?
Spend more time telling them about the amazing things you ARE going to do instead of the terrible things you ARE NOT going to do.
People rally behind a positive vision much more easily than they rally behind an "anti" vision.
Don't tell them what you are against. Tell them what you are for.
Speak positive and desirable behaviors into existence.
Now let's get started.
The Good Stuff
1. Becoming an Instructional Leader
Dr. Steven Weber shares tools and resources you can tap into as you strive to become an effective instructional leader.
2. The Most Important Leadership Skill
It may not be a new skill, but it has a new level of importance.
3. Make Discipline a Teachable Moment
As the temperatures begin to rise in the spring, so do discipline issues. Maybe one of these 10 strategies can help.
Meanwhile, on Social Media…
What is the best piece of school leadership advice you've ever gotten? See what these school leaders had to say in the comments.
What are principals looking for when they hire new assistant principals? There is some great advice in the comments.
You will never get EVERYTHING done.
Book Recommendation
If you truly believe ALL MEANS ALL, then this book needs to be on your shelf.
Final Thought
"What is rare is not raw talent, skill, or even confidence, but humility, diligence, and self-awareness." – Ryan Holiday
How does this show up in your life and in your leadership?
Reflect on this quote, and think about ways that you can be uncommon in your work.
How Can We Help You?
Do you have an interview coming up? Have you been interviewing unsuccessfully? Are you looking for a way to be better prepared for the interview process? The Assistant Principal Interview Bootcamp Course might be for you.
Are you interested in personal coaching? We might be able to help. Reach out here to start a conversation.
Are there specific topics you would like to learn more about in future newsletters? Tell us here.
---
If this is your first time here, and you found some value in what you read, make sure you never miss out on future tips, strategies, and resources to help you take the next step in your leadership journey. Subscribe to the New School Leader newsletter: