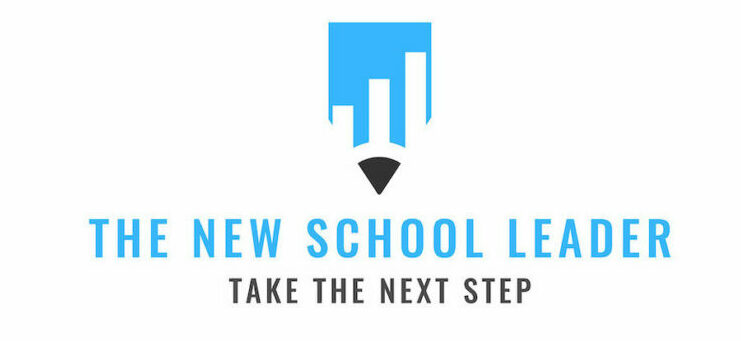 As the busyness and stress of the spring start to heat up, remember why you wanted to be a school leader in the first place. Remember how hard you worked to get where you are. Remember the work you set out to do and the impact you wanted to make.
Hard days will come and go this spring. This type of reflection will help you continue to focus on doing meaningful work when times get tough.
Now let's get started.
The Good Stuff
1. 4 Assistant Principal Interview Questions I hate
This has been, by far, our most popular article over the last two months.
2. Getting More Urgent About Change Leadership
Our students do not have time for "5-year plans." Do you need to re-evaluate your preconceived notions about change leadership?
3. Conflict: 5 Responses to Any Issue
Dealing with conflict can be a challenge for new (or any) administrators. Use these 5 tips to get a little bit better at it today.
Meanwhile, on Social Media…
What actions can aspiring administrators take this spring?
You don't need a badge, title, or nameplate on your desk to be considered a leader.
On the Move!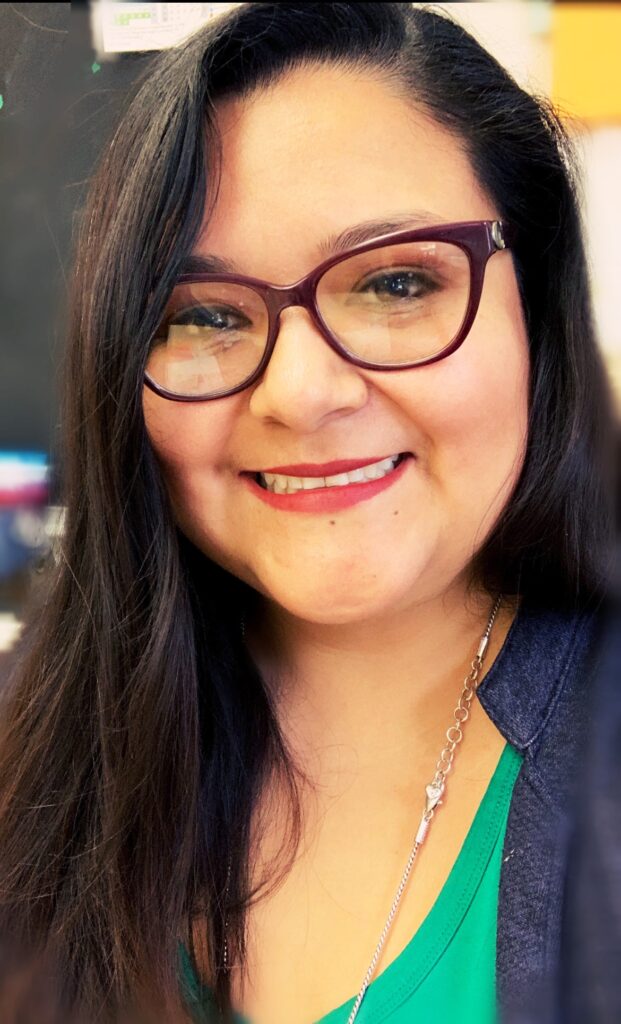 Help us congratulate Felisha Escarsega for recently getting her first assistant principal position!
Felisha will be the new assistant principal at Lundy Elementary School in El Paso, TX!
Congratulations, Felisha!
Book Recommendation
If you are in a leadership role that requires you to put together a team of people, you have to read this book.
Final Thought
Every day is an opportunity to get better and to get closer to where you want to be.
Read something that will help you grow.
Listen to something that will help you grow.
Talk to someone who will help you grow.
Never stop investing in "future you."
How Can We Help You?
Do you have an interview coming up? Have you been interviewing unsuccessfully? Are you looking for a way to be better prepared for the interview process? The Assistant Principal Interview Bootcamp Course might be for you.
Are you interested in personal coaching? We might be able to help. Reach out here to start a conversation.
Are there specific topics you would like to learn more about in future newsletters? Tell us here.
---
If this is your first time here, and you found some value in what you read, make sure you never miss out on future tips, strategies, and resources to help you take the next step in your leadership journey. Subscribe to the New School Leader newsletter: