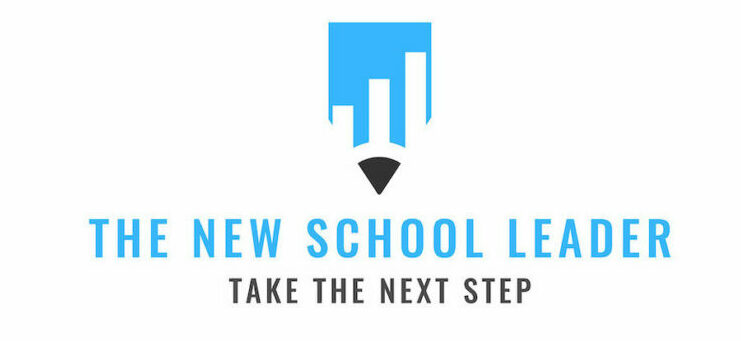 They say that you should surround yourself with people who will say your name in a room full of opportunities.
They're not wrong.
But they are leaving something out.
You have to do work that will make people want to say your name in that room. Recommending someone is not something that is done lightly because when you recommending someone, you are putting your name on the line.
If you want people to recommend you, you need to remember that every day is a job interview.
Do the kind of work that makes people want to throw your name around in a room full of opportunities.
Now let's get started.
The Good Stuff
Through good times and bad, through adversity and struggle, keep moving forward.
2. The Road to the Principalship
You cannot build your resume in a weekend. The road to the principalship starts now.
3. 5 Ways School Leaders Can Find the Positives
As an assistant principal, it can be easy to look for the negatives. Don't fall into that trap.
Meanwhile, on Social Media…
Who are you promoting when you speak?
8 tips for building a strong culture on your campus
Can you answer these 2 questions at the end of each day?
Book Recommendation
This book is mandatory reading for any leader in any role in any organization. If it's not on your shelf, you need to correct that immediately.
Final Thought
Don't wait for your district to "develop" you through some training. Take ownership of your of your learning, and actively seek out what you need. If there is something you are looking for, let us know, and we will see if we can find it, or we will try to put it together for you.
Don't Forget
We launched our first digital course 2 weeks ago. The Assistant Principal Interview Bootcamp is live! If you have an AP interview coming up soon, or if you anticipate having an interview this spring, this course is for you.
---
If this is your first time here, and you found some value in what you read, make sure you never miss out on future tips, strategies, and resources to help you take the next step in your leadership journey. Subscribe to the New School Leader newsletter: