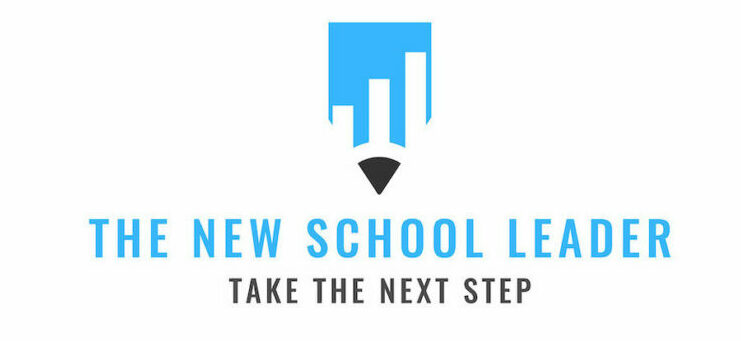 Every day is a job interview.
You can't be mediocre or treat people poorly in your current role and then wake up one day expecting someone to put you in a leadership role because YOU think it's time.
That's not how this works.
Love people. Serve people. Add value. Every single day.
Now let's get started.
The Good Stuff
1. The Assistant Principal Interview Bootcamp
We launched our first digital course, and we are so excited to share it with you!
This comprehensive course will help you develop the confidence and the skills you need to dominate your interview and land your first assistant principal job. If you are an aspiring assistant principal, you will definitely want to take a look to see if this is for you.
2. Stop Being So Hard On Yourself
Many of us are our worst critics. Here are 5 ways to break that pattern.
3. Improve Your Instructional Leadership
10 tips from Eric Sheninger.
Meanwhile, on Social Media…
Did you know we have a YouTube channel?
5 Tips for becoming a better communicator.
We are charged with building the capacity of those we serve. This 5-step framework will show you how.
Book Recommendation
All Other Duties As Assigned is a great first read for an aspiring administrator. Author Ryan Donlan uses his first-hand experiences to provide helpful insight into several different facets of the AP role. In this book, readers will learn about time management, fostering positive school culture, discipline, working with adults, and instructional leadership. 
Final Thought
Hiring season is here, and soon enough, many of the aspiring assistant principals out there will become NEW assistant principals. Are you positioning yourself to be one of those people?
Let us know how we can help.
---
If this is your first time here, and you found some value in what you read, make sure you never miss out on future tips, strategies, and resources to help you take the next step in your leadership journey. Subscribe to the New School Leader newsletter: