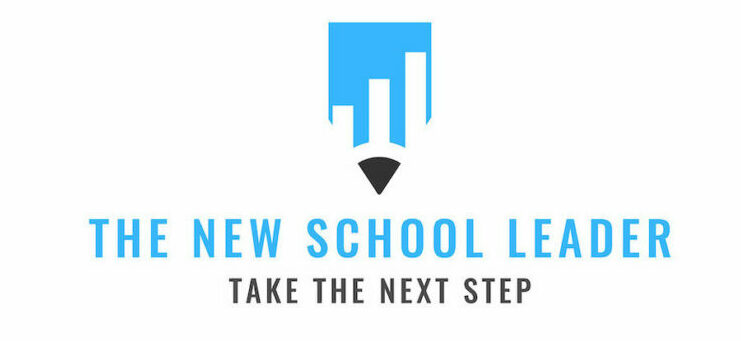 You don't need a badge, a title, or a nameplate on your desk to be a leader.
The way you conduct yourself every day is what allows you to lead, regardless of the position you hold.
Don't wait until you get promoted to lead.
Start now.
This is where your promotion will come from.
If you're here for the first time, you can get the New School Leader Newsletter delivered straight to your inbox by clicking here.
Now let's get started.
The Good Stuff
1. More lessons in leadership transition
You've gotten your first assistant principal job. Now what?
2. 9 Dumb Things Smart Leaders Need to Stop Doing Right Now
Are you frustrating your people with these attitudes and behaviors?
3. When an Interview Question Stumps you
Interview season is rapidly approaching. You will get a question that stumps you. How will you respond?
Meanwhile, on Social Media…
Book Recommendation
Students in ALL demographics can benefit from the techniques shared in this book.
Emotional Poverty in all Demographics: How to Reduce Anger, Anxiety, and Violence in the Classroom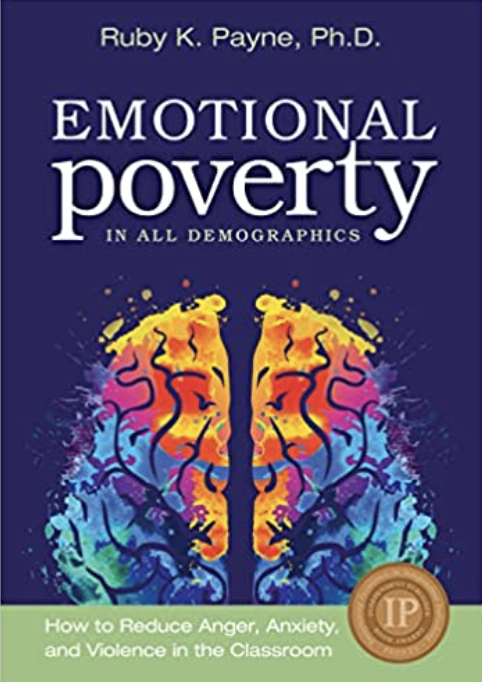 Final Thought
Most of us are entering a much-needed holiday break. Take this time to relax and recharge.
Spend some time reflecting on the first half of your school year.
What has gone well?
What did not go so well?
What gave you the most energy?
What took the most energy?
How is your progress coming on the goals you set at the beginning of the school year?
Make a plan to attack the second semester based on your responses to the questions above.
If there is a way that we can help, let us know. You can contact us here, or you can send us a DM on any of our social media platforms.
Enjoy your break, and we'll see you next time.
---
If you're here for the first time, make sure you are subscribed to the New School Leader Newsletter: