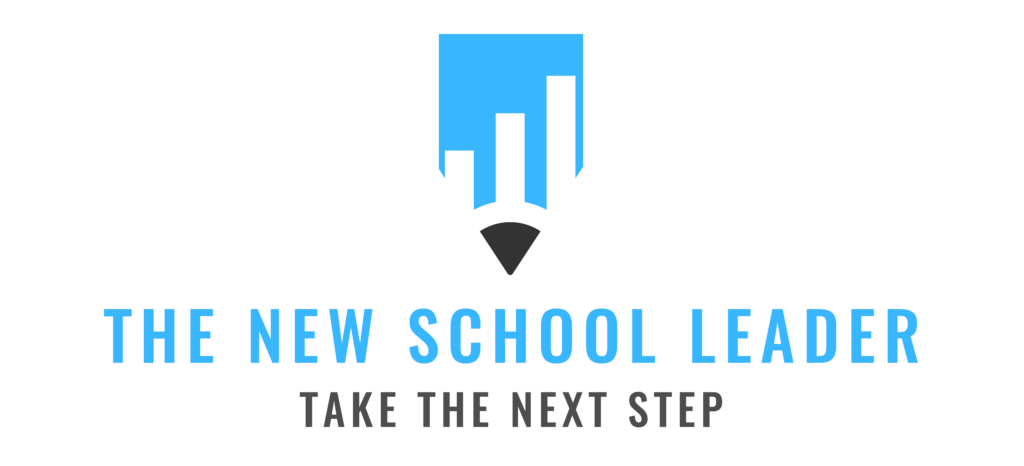 Confidence is a byproduct of preparation, not talent.
If you want to feel confident when you sit down at your next interview or when you step into your next role, you have to put the work in to preparing ahead of time.
Don't rely on your talent. It will fail you at some point.
Rely on reps.
Spend time actively trying to build the skills that you will need to be successful.
That's why we started the New School Leader newsletter. We want to help you develop the skills you need to take the next step.
If you are trying to grow in your leadership journey, you're in the right place.
If you're here for the first time, you can get the New School Leader Newsletter delivered straight to your inbox by clicking here.
Now let's get started.
The Good Stuff
1. Lessons in leadership transition.
If you are considering making a transition into a new role or to a new campus/district this year, you absolutely need to listen to this episode of the Principal Matters Podcast. This episode features a really special guest. 🙂
2. Set yourself apart in your assistant principal interview.
Job season is almost here for all of you aspiring administrators out there, and here's one important tip to help you set yourself apart from the competition when you sit down with the assistant principal interview committee.
3. Make discipline a teachable moment.
Discipline is so much more than simply providing consequences when students break the rules.
Meanwhile, on Social Media…
You may or may not be aware of it, but Twitter has been a crazy place lately. Our hope is that Twitter will continue to be a place where educators can gather to learn together, and we are still engaging there. However, we have started posting more daily content on LinkedIn, and we would love for you to follow our LinkedIn page to stay up to date on every tip or strategy that we share. More and more educators are spending time on LinkedIn, and we would love to engage with you there as well.
Check out our LinkedIn page by clicking here.
You do not have to be insanely talented to be successful as a leader.

You just have to be an ACE.

Being an ACE is about 3 things:

Have a great 𝗔ttitude
Be 𝗖oachable
Give great 𝗘ffort

You cannot control everything, but you can ALWAYS control these 3 things.

— The New School Leader (@New_School2020) November 29, 2022
5 tips for aspiring administrators who are wanting to set themselves up for success this year.

A thread…

— The New School Leader (@New_School2020) November 22, 2022
Book Recommendation
William D. Parker's "Principal Matters: The Motivation, Courage, Action, and Teamwork needed for school leaders" is a must-read for new and aspiring school administrators. Listen to the Principal Matters Podcast episode highlighted above, and you'll see why.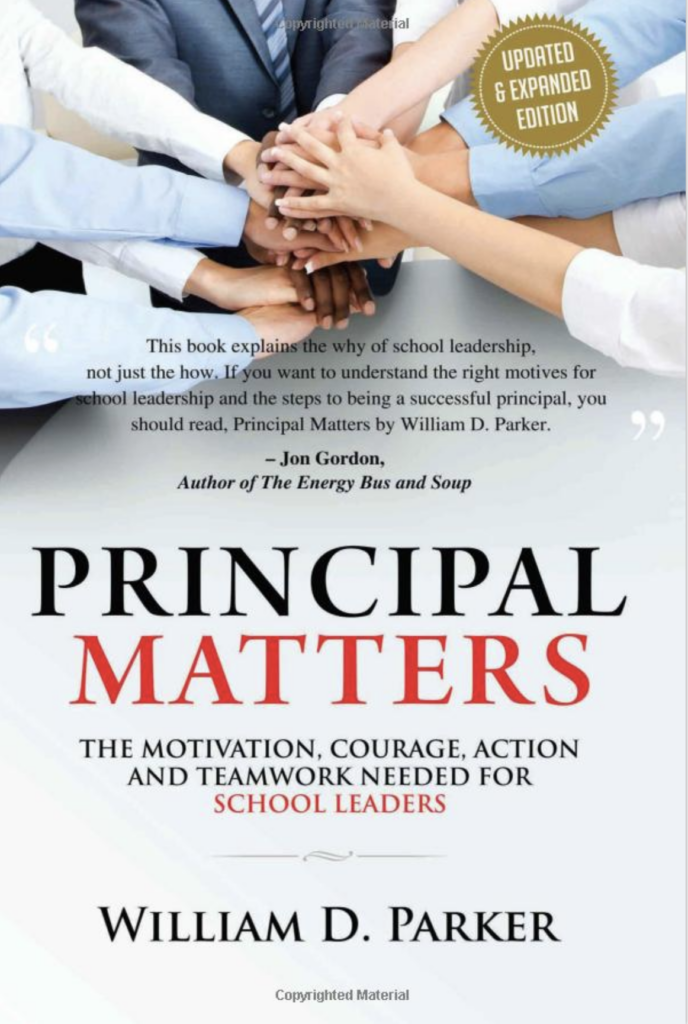 Final Thought
Whether you are a new administrator, an aspiring administrator, or a veteran administrator, you should never stop growing.
Surround yourself with brilliant people who LIFT YOU UP.
Reach out to leaders you admire.
Find a mentor.
Learn from the experiences of those who have gone before you.
Thank you for making it all the way to the end of this edition of the New School Leader Newsletter. We are so glad you are part of our community.
We'll see you next time!
---
If you're here for the first time, make sure you are subscribed to the New School Leader Newsletter: